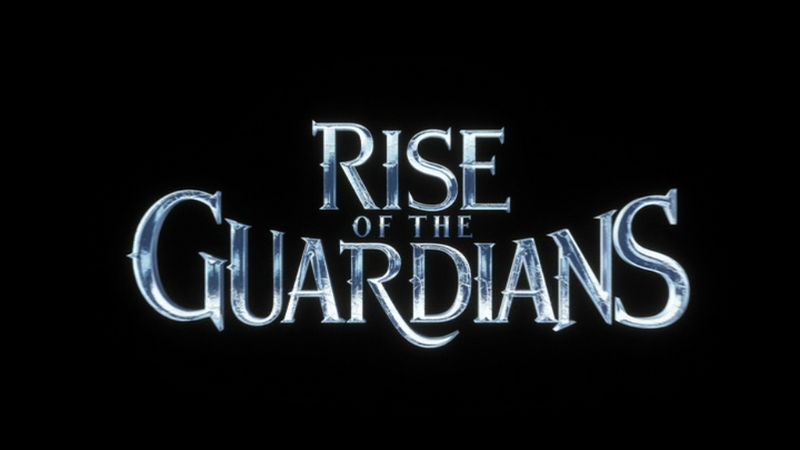 You wouldn't think a children's movie that opens up on what is pretty clearly a drowned guy would turn out to be one of the cutest, sweetest, warmest, loveliest movies ever, but it is. And the fandom? Also one of the cutest, sweetest, warmest, loveliest fandoms ever. With a more than healthy dose of crack to its name.
So, where better to start than with a miniature picspam? Nothing spoilery, just a few shots to set up how damned pretty the film is.
( Where better indeed. )
It isn't just the imagery either that makes the movie gorgeous. The music is stunning too, and I've included two of my favourite tracks below.
Please note that the "Jamie Believes" song there, the second of the two songs, makes me cry every single time I hear it because of its context in the movie. It's gorgeous.
As to the books? Well, cruelly, they're not finished yet. And the last one just ended on a cliffhanger. And we have to wait until AT LEAST SEPTEMBER to find out what happens next.
However, they're conveniently split into two sets - the "Guardians of Childhood" series, which are novels aimed at fairly young, but not toddler children (think the first Harry Potter book), and the "The Guardians of Childhood" series, which are picture-books that are so pretty I could cry, and don't follow a strict timeline. The picture-books are like Van Gogh's Starry Night had a one-night stand with Steampunk and created beautiful children, they are glorious and the best investment I've made in forever. The novels are fun and playful and have two additional characters who aren't in the film that are wonderful; Katherine, who is an adventurous and book-smart young girl who I adore for being a girl
written like a girl and not penalised for it
, and Nightlight, who is a mostly-mute fairy-like boy. Katherine and Nightlight have a bit of a Peter Pan and Wendy thing going on, and I love it.
I wish I had more time to go into why the fandom for the movie is also incredible, but I don't think I could do so without spoiling the source material and honestly, in this one case, I don't want to spoil people. I want people to run out and try it and love it.
The movie is beautiful, the books are beautiful, and I think we all need to believe sometimes. Not necessarily in a higher power. Not necessarily in fairies and yetis and elves. Not even necessarily in Santa Claus.
But in
something
. In better things. And it's not bad to have a movie that shows you there's nothing wrong with hoping for the best. <3